About Raymond Jack Szmanda
From 1976-1998 Raymond Jack Szmanda Sr. (better known as "the Menards Guy") was the face of Menards as he appeared in numerous Menards commercials encouraging customers to "Save big money at Menards!" Before he became "the Menards Guy", Szmanda was born on June 22, 1926 and went on to study broadcasting at the American Institute of the Air. Szmanda also took writing courses from the Universities of Wisconsin-Milwaukee and Madison. In 1951, Szmanda began his career as a radio and television staff announcer until 1958 when he became a freelance broadcaster. A year later, in 1959, he ran the Trans-American School of Broadcasting in Wausau, Wisconsin until 1978. In 1976 Szmanda became "the Menards Guy" and remained a steady fixture in Menards ads until his retirement in 1998. However, in 1999 he briefly returned to the job part-time and he continues to periodically make new ads. A comic likeness of him remains in most of Menards' print and in-store advertising. During the twenty-two years he served as the Menards spokesman Szmanda has made appearances across the Midwest and has starred in countless Menards commercials. His friendly, fun loving personality and enthusiasm has made a lasting impression on Menards and its customers. These days, Szmanda lives in Antigo, WI and enjoys playing the piano.
1980 Commercial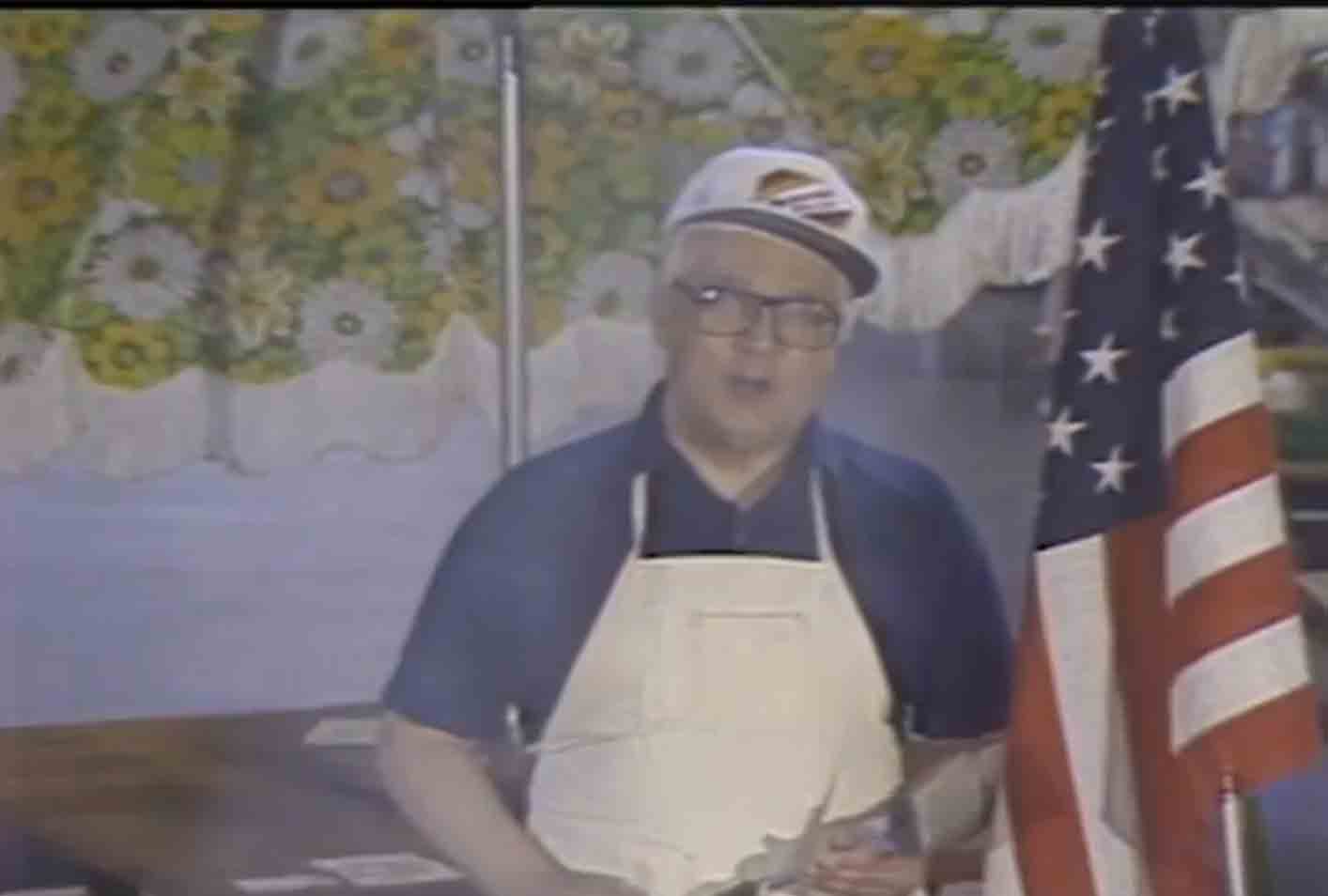 1980 Commercial
1980 Commercial
1991 Commercial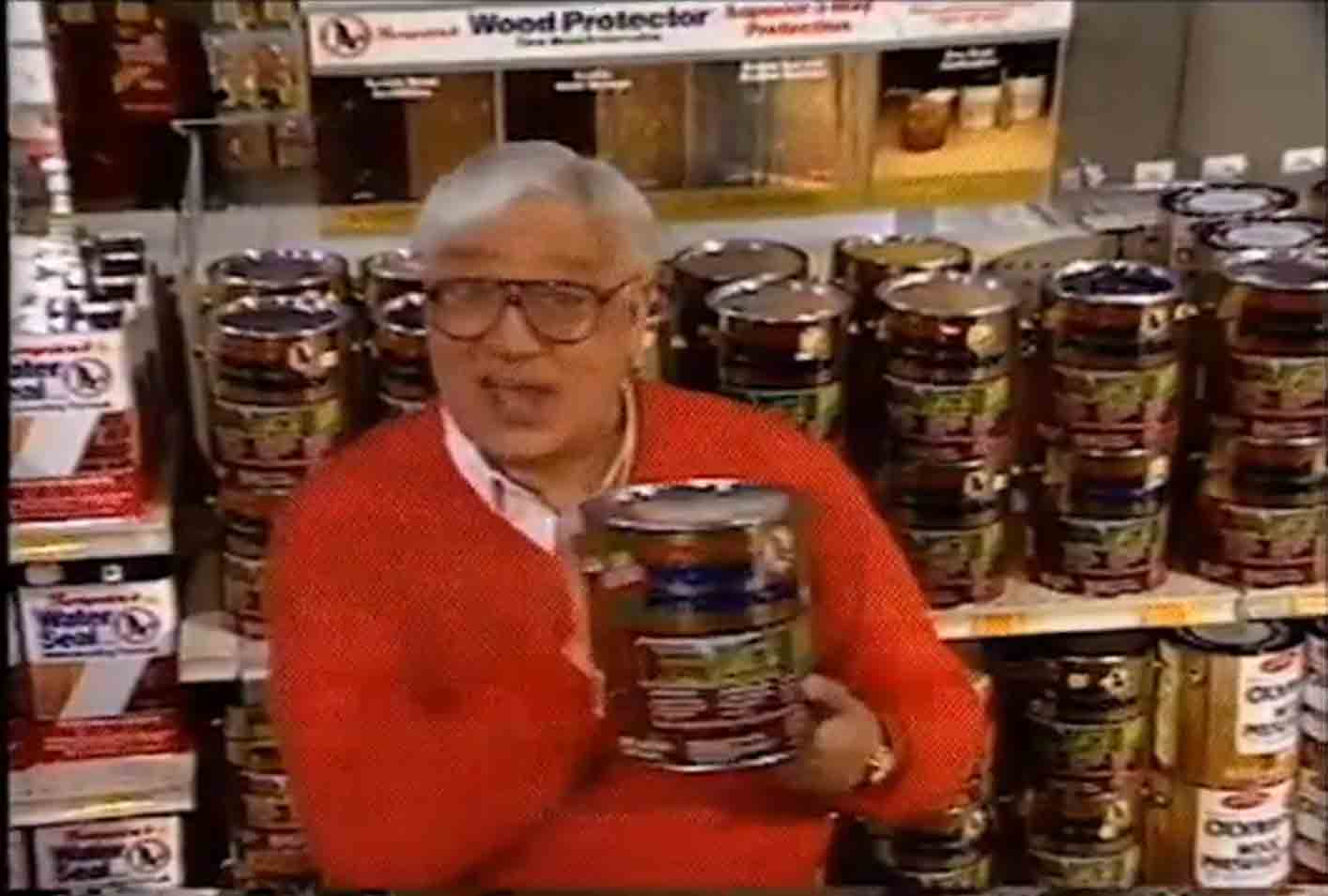 1991 Commercial
1991 Commercial
1999 Commercial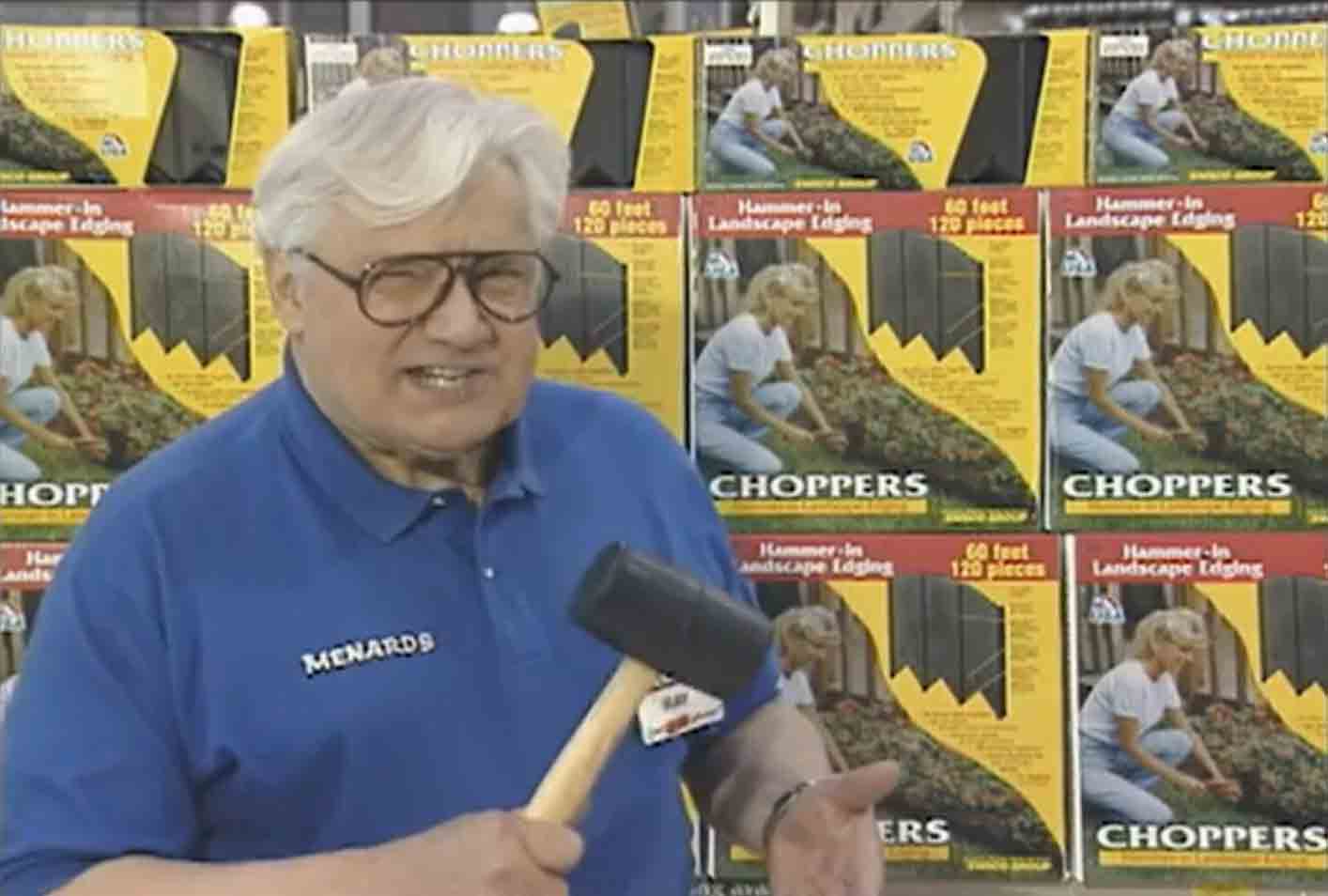 1999 Commercial
1999 Commercial
*Product prices seen in the videos above are no longer valid today and select products may no longer be available in stores.