Home Weatherizing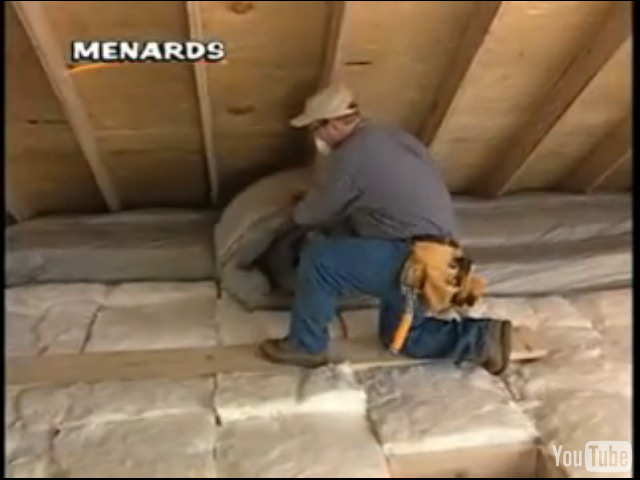 Home Weatherizing
Home Weatherizing
Basement Ceiling
Basement Ceiling
Basement Ceiling
Garage Door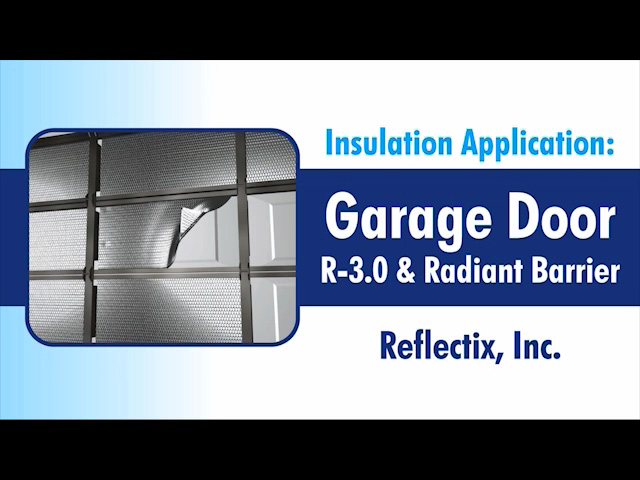 Garage Door
Garage Door
Crawl Space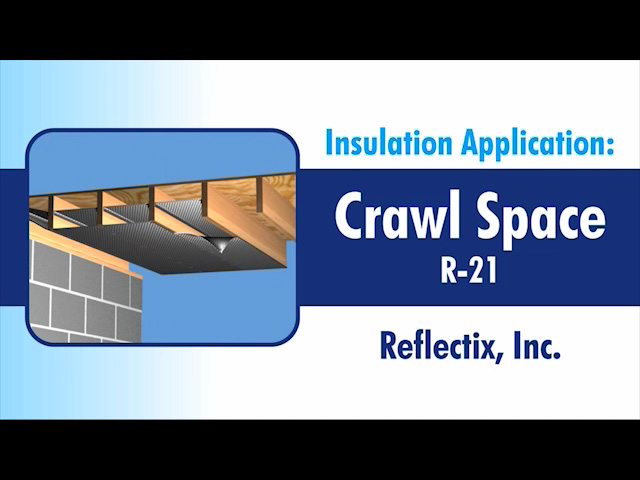 Crawl Space
Crawl Space
Save BIG on Insulation at Menards®!
Make your home more energy efficient with insulation from Menards®! We carry different types of insulation for your attic, walls, floor and crawl space, so you can keep your home warm in the winter and cool during the summer.
Insulation panels
are easy to install and can even help control moisture. If you need to insulate irregular spaces or wall cavities,
loose fill insulation
provides a great solution. We offer a wide selection of
multipurpose insulation
that is ideal for many applications, including insulating water pipes and water heaters.
Insulation rolls and batts
are great for insulating your walls, floors, attics and ceilings.
Install and maximize your insulation with our selection of
insulation accessories
, including fasteners, foil tape and more.
Poly film
can be used to provide a moisture barrier around insulation. Use
foam and rubberized sealant
to fill and seal leaks and help protect against moisture. Protect the foundation of your home from drafts with
foundation protection
products.
Learn more
about how you can save money by insulating your home.